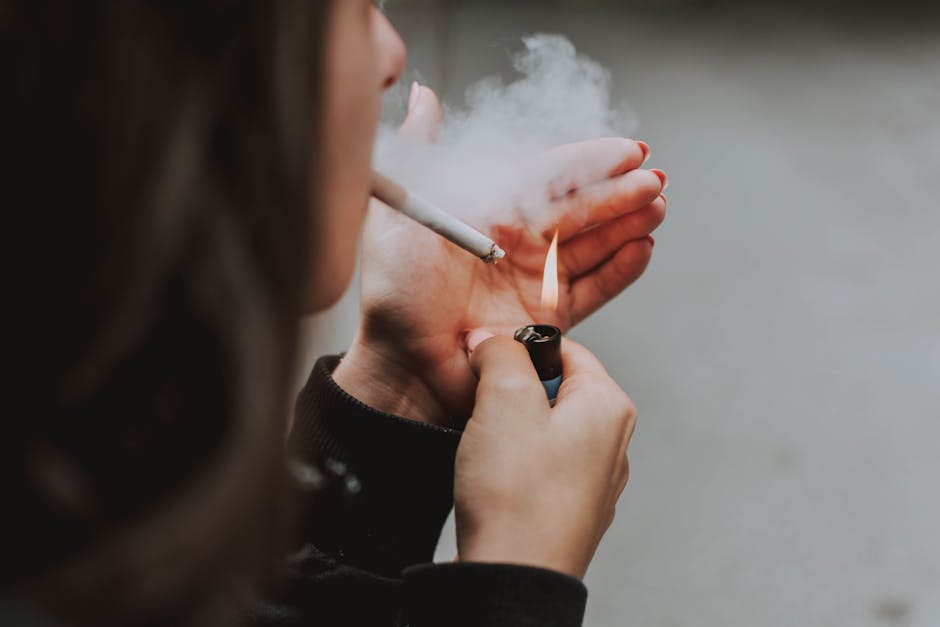 Finding the Right Alcohol and Drug Rehab Center for You
As soon as you've made the decision to get treatment for a drug or alcohol problem, you'll have to pick a treatment program that will fit your needs and circumstances. There are various types of treatments out there, but how do you know which one center is right for you?
Types of Rehab Programs
Scheduled
Patients will live in their homes as they normally do and simply go to the center according to a specific schedule to have sessions with addiction treatment experts.
Inpatient
Patients live in a hospital and are treated with a highly structured care plan for addiction and other serious medical conditions.
Homebased
Patients stay in their own homes and receive their treatments there.
Recovery Housing
Patients live in managed, transitory housing and can join treatment programs.
Treatment Method
Check if the program makes use of evidence-based therapies whose effectiveness has been scientifically proven. If you are going through mental health issues, it's crucial to find a program that treats those conditions too.
Relapse Management
Another crucial consideration when finding a rehab center is to how the program works in case a patient begins using alcohol or drugs again. Will the person be dismissed? Are there people in the program who are trained to manage relapse issues?
Rights and Expectations
Know your rights and responsibilities, as well as the center's expectations of you and your family while you're in treatment. Ask them what you and your family may or may not do while you're in the facility, and whether they can give you a written document that lists down all of these, including your rights and responsibilities.
Standards of Care
Finally, aside from being licensed and accredited, the program you choose should adhere to basic care standards of the National Center on Addiction and Substance Abuse as detailed below:
> Care is administered by at least one physician who is trained and experience in the treatment of substance use disorders.
> You have a number of effective treatments as options and not just one, and multiple sessions are offered for at least three hours weekly.
> There is a full-time addiction medicine doctor or addiction psychiatrist working at the facility.
> Treatment can be provided for other medical issues patients may have.
> Continuing care and support is provided even after the treatment is over.
> Should they relapse, patients will not be automatically removed from the program. Such credentials indicate that the program satisfied standards set by a state (if it has licensing standards), or by a professional organization. But take note that licensing and accreditation are not an assurance that the offered treatments are effective, so be sure to consider other quality indicators too.
but rather, "Which rehab center is the best for my specific situation?"
Smart Tips For Uncovering Wellness
Interesting Research on Wellness – What No One Ever Told You